Fun ways to customize your Android device.
Warning
: Parameter 2 to wp_hide_post_Public::query_posts_join() expected to be a reference, value given in
/home/dkeest5/public_html/wp-includes/class-wp-hook.php
on line
298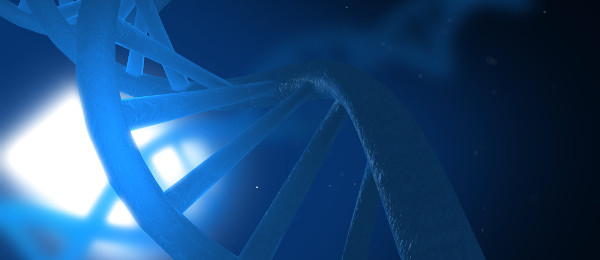 Double Helix
The building blocks of life, stylized as glass.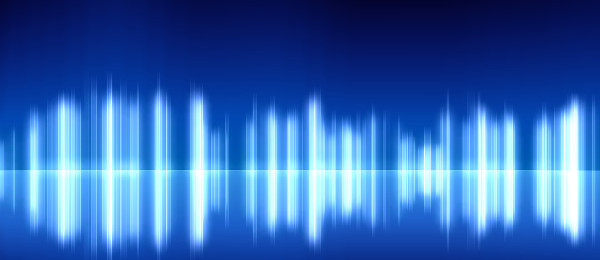 Audio Glow Music Visualizer
Bring your music to the screen in an explosion of bright colors, with many customization options.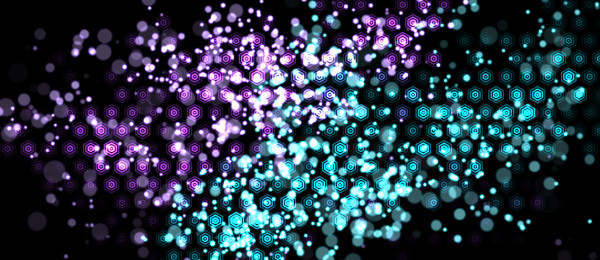 Digital Embers
"…visually appealing as all getout." –Android Central
"…just downright pretty." –Android Police
A wallpaper that crackles with digital life.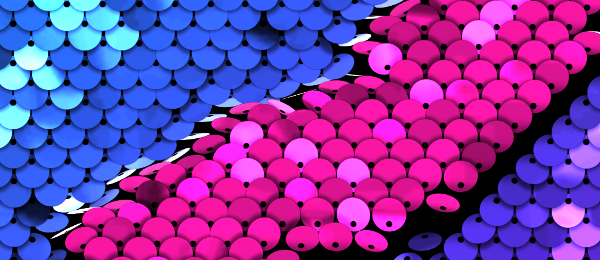 Sequin Flip
Realistic, interactive sequins that flip over at your touch.
Lifeblood
Float along in a stylized real-time 3D vein full of red blood cells!
Digital Flux
Tiles pulse up and down and cast realistic shadows! Looks like a living, breathing skyline diffuser. Touch to push or pull the tiles, as if your finger is magnetic!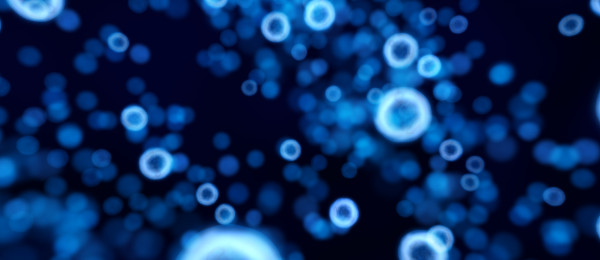 Neon Microcosm
This live wallpaper simulates a swim through a 3D colony of glowing microbes.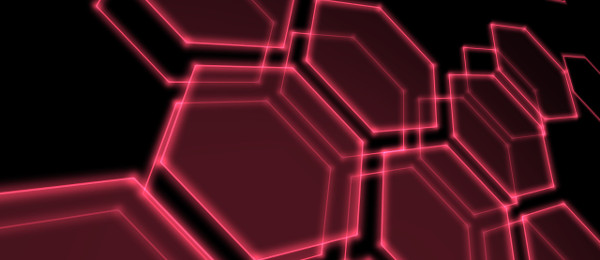 Digital Hive
Displays a 3D grid of glowing, pulsing hexagons. You can select any color and touch the hexagons to interact with them.